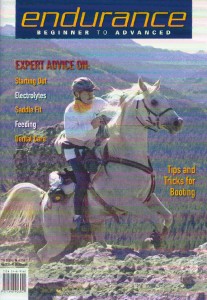 I have been practicing Chiropractic since 1982 with the emphasis on biomechanics for the endurance athlete. I live in Auburn, Ca, the Endurance Capital of the World, which allows my wife, Lynn and I to spend time on the beautiful trails of the Sierra Nevada mountain range, home of the Tevis and Western States 100 mile run, both of which I have been fortunate to receive a buckle.
I have always been involved in strenuous physical and mental activities and completed BUDS Class #53 to become a member of the UDT/Navy Seal Team. During my 9 year naval enlistment, I gained the understanding and requirements necessary to compete Nationally/Internationally in Endurance competitions including Ironman, Worlds Toughest Triathlon, US Naval Pentathlon Team, Western States Run and other Ultra Runs.
During my time in the Navy enabled me to gain an understanding of animal behavior as a Dolphin Trainer. I believe this has given me the ability and awareness which has led to my involvement and relationship with horses. They don't speak however they talk to us with certain behavioral traits, body language and movements, which is frequently characteristic of poor saddle fit and riding problems.
I speak at various venues on the importance of a balanced seat, alignment of the horse and correct saddle fit.  This is what has propelled my relationship and good fortune with Specialized Saddles.  The unique fitting system is unparallel to no other saddle and I am delighted to have the opportunity to help you find the saddle you have been searching for.
Dr. Bill McKean
William McKean Chiropractic, Inc.
Hands on Solutions
E-mail: mckeanchiro@gmail.com
Phone: (916) 601-9849
Website: www.mckeanchiropractic.com
Address:
10516 Sierra Estates Dr.
Auburn, CA 95602